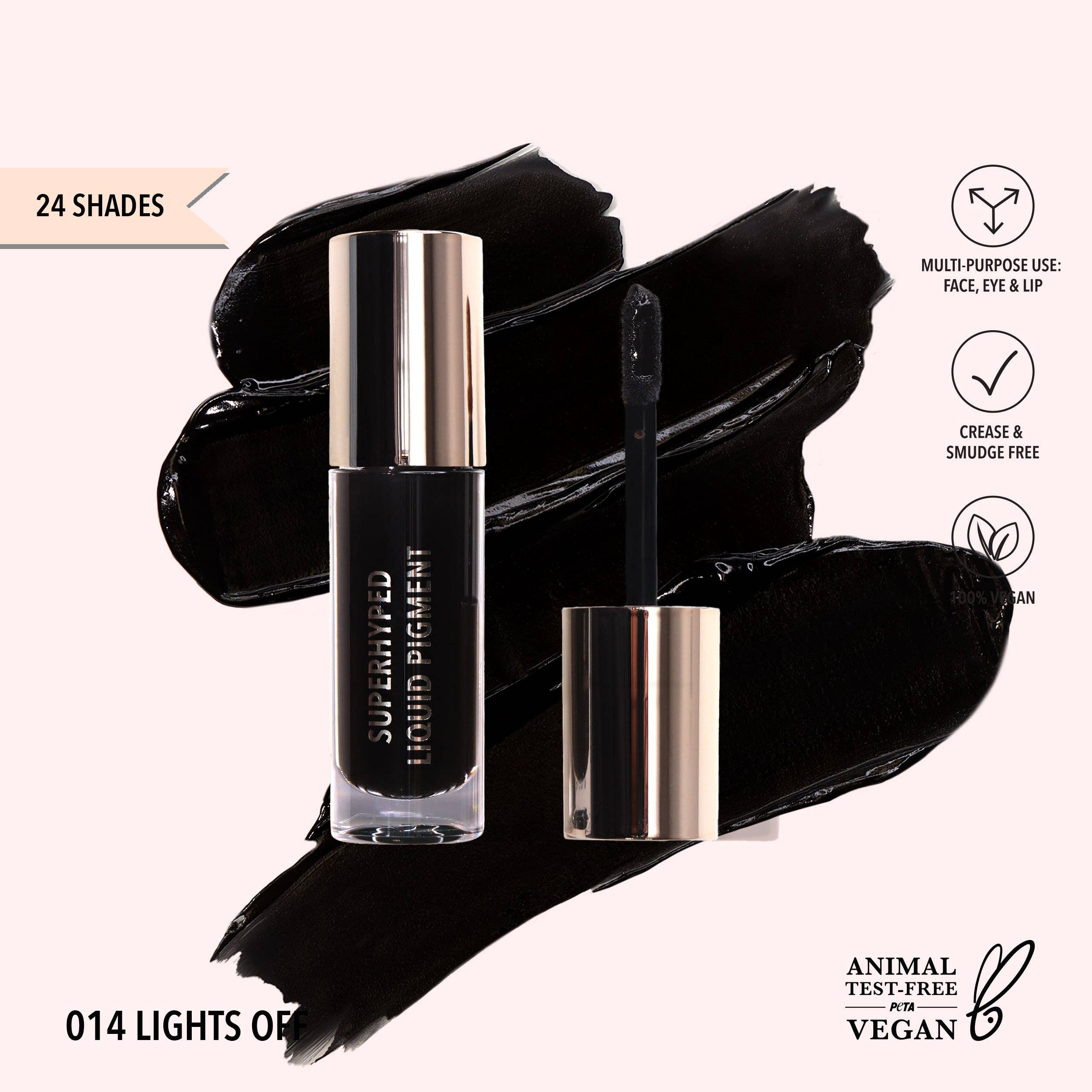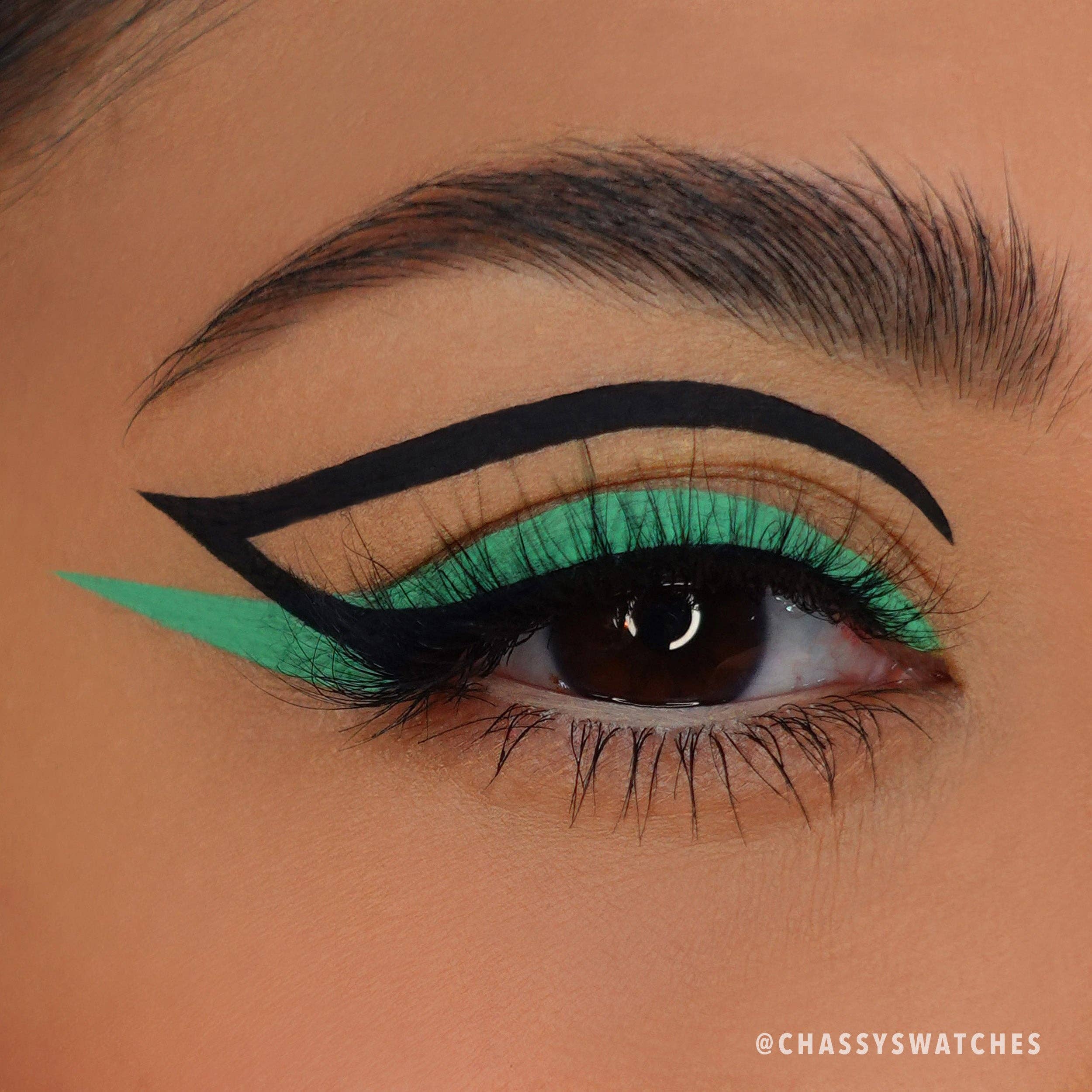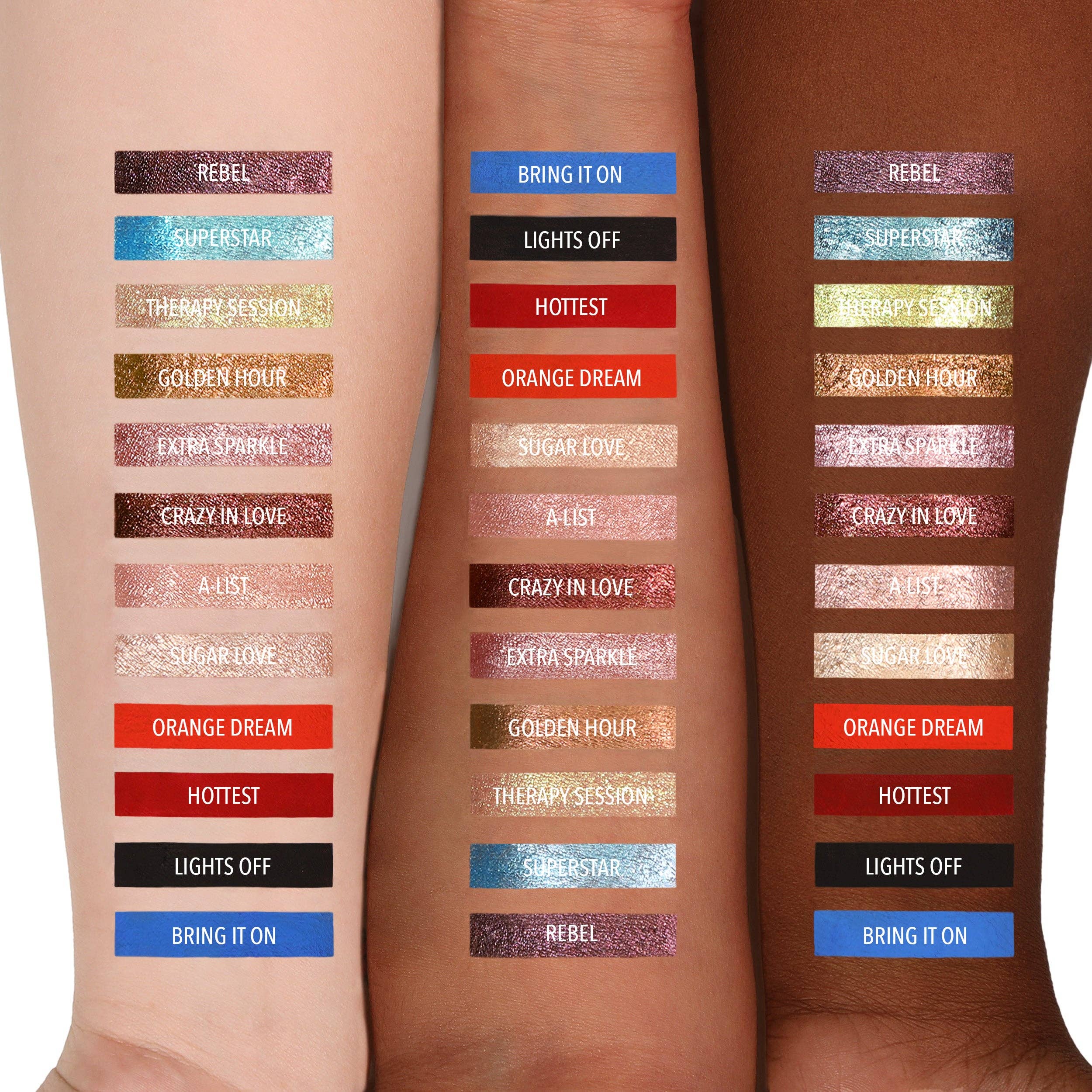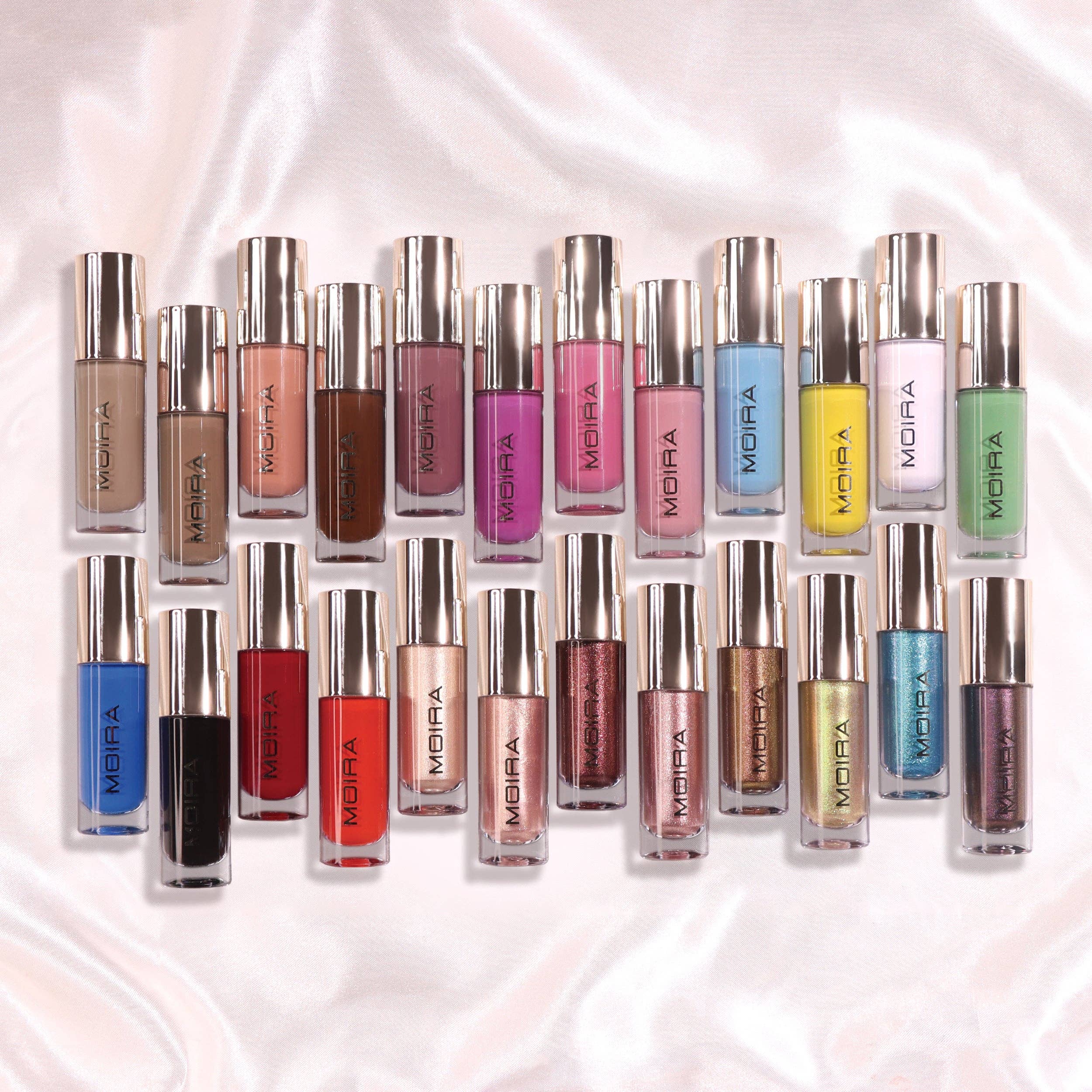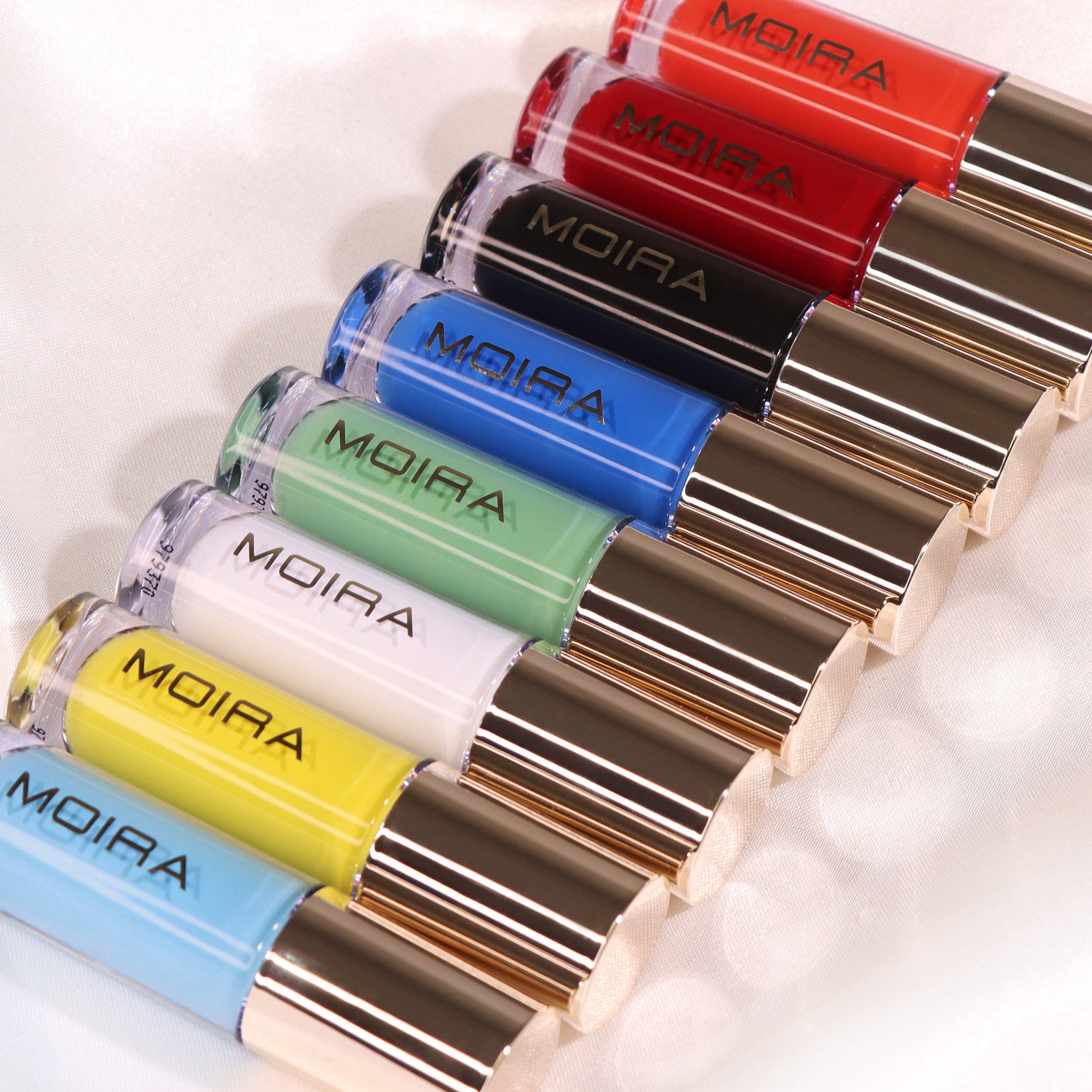 Superhyped Liquid Pigment (014, Lights Off) -S28
 Our Superhyped Liquid Pigment is the ultimate solution for creating stunning makeup looks. Its versatile formula can be applied to your body, face, cheek, eye, and lips, delivering a bold and vibrant color that lasts all day long. With a high concentration of pigments, it ensures an even and flawless application, giving you the freedom to experiment with endless makeup styles. Whether you're looking to create a dramatic or natural look, our liquid pigment is the perfect addition to your makeup routine, providing you with the confidence to show off your unique style.
* Cruelty-Free * Vegan * Paraben Free * Sulfates Free * Phthalate Free * Gluten Free
HOW TO USE: To achieve the desired effect, use the applicator to apply and blend well.