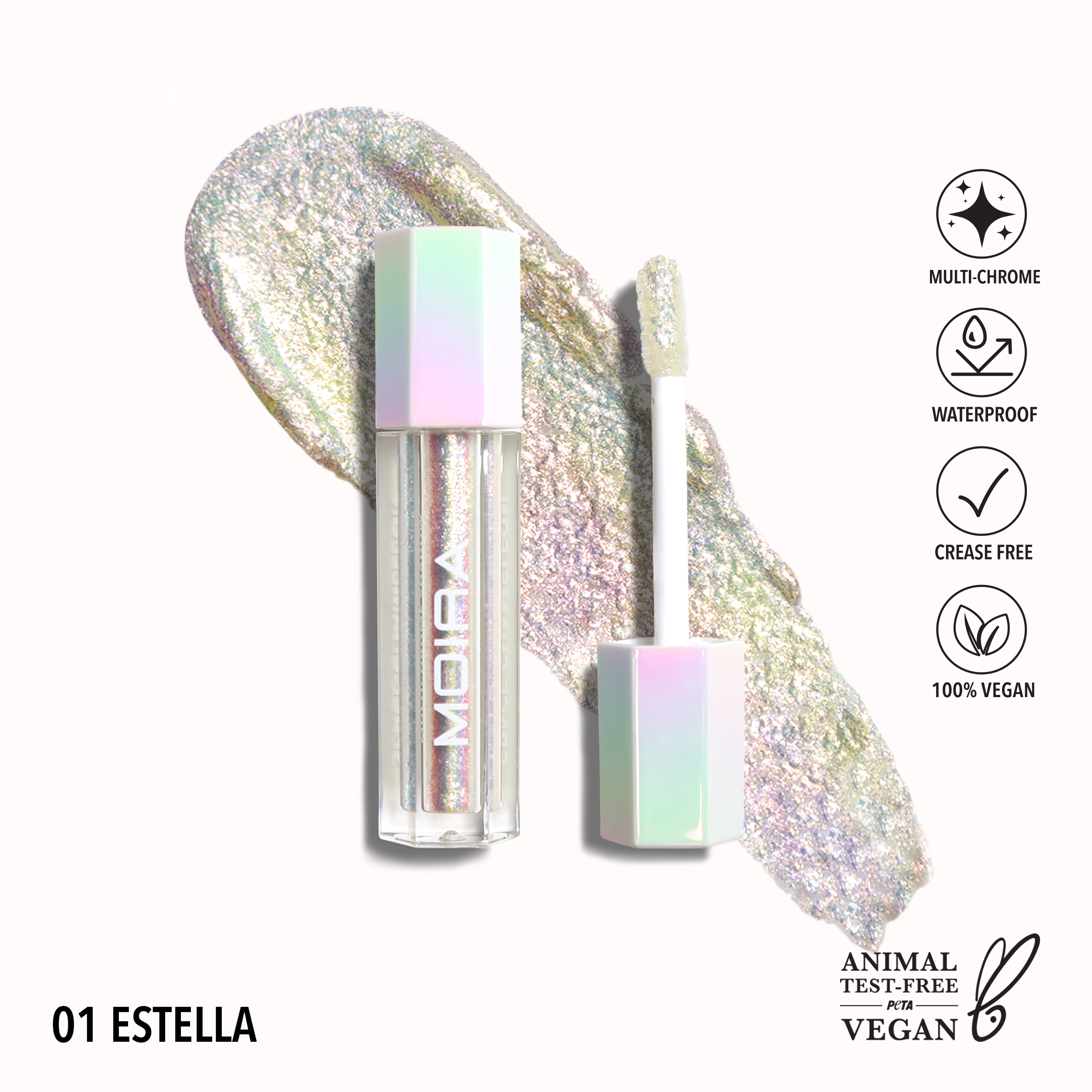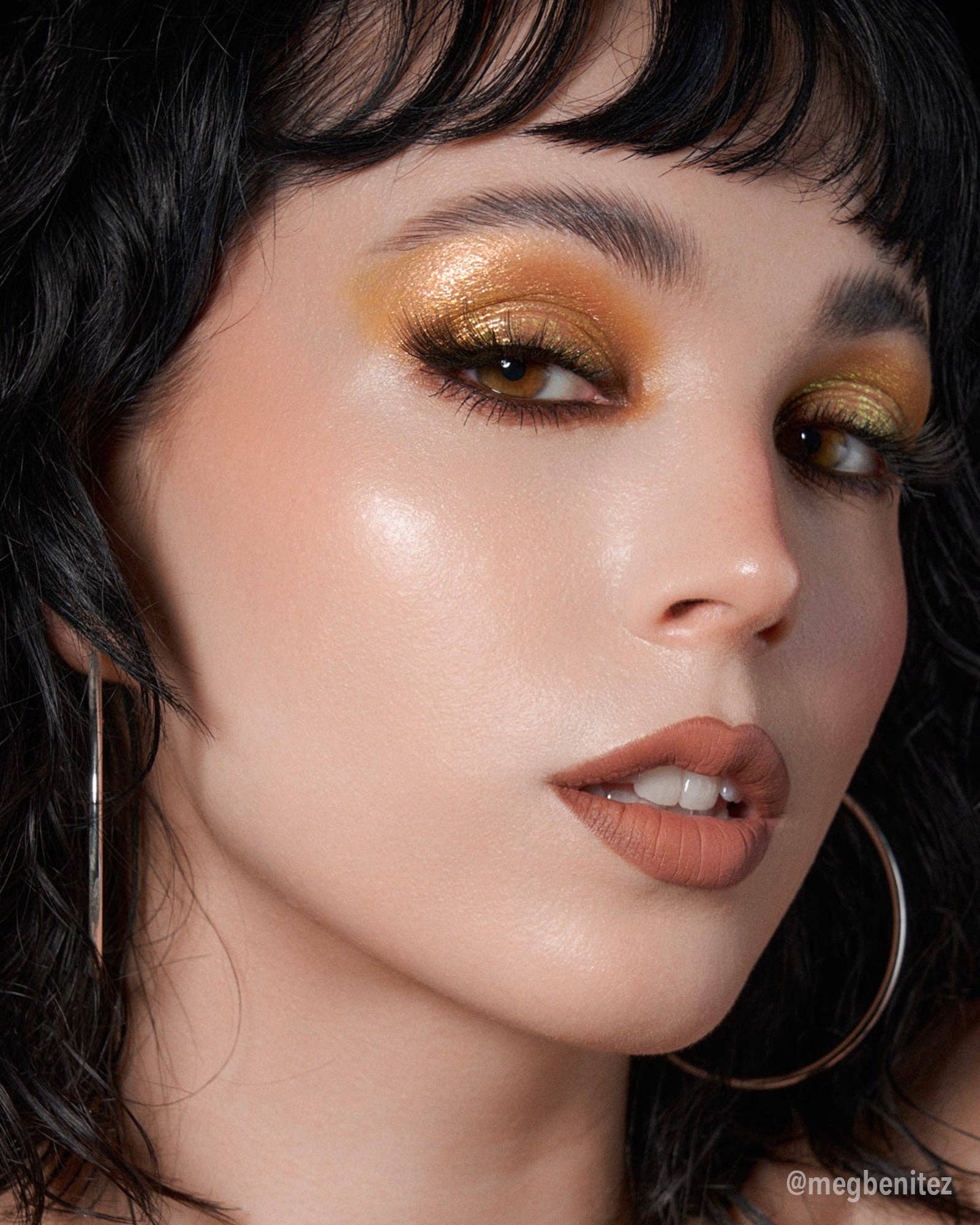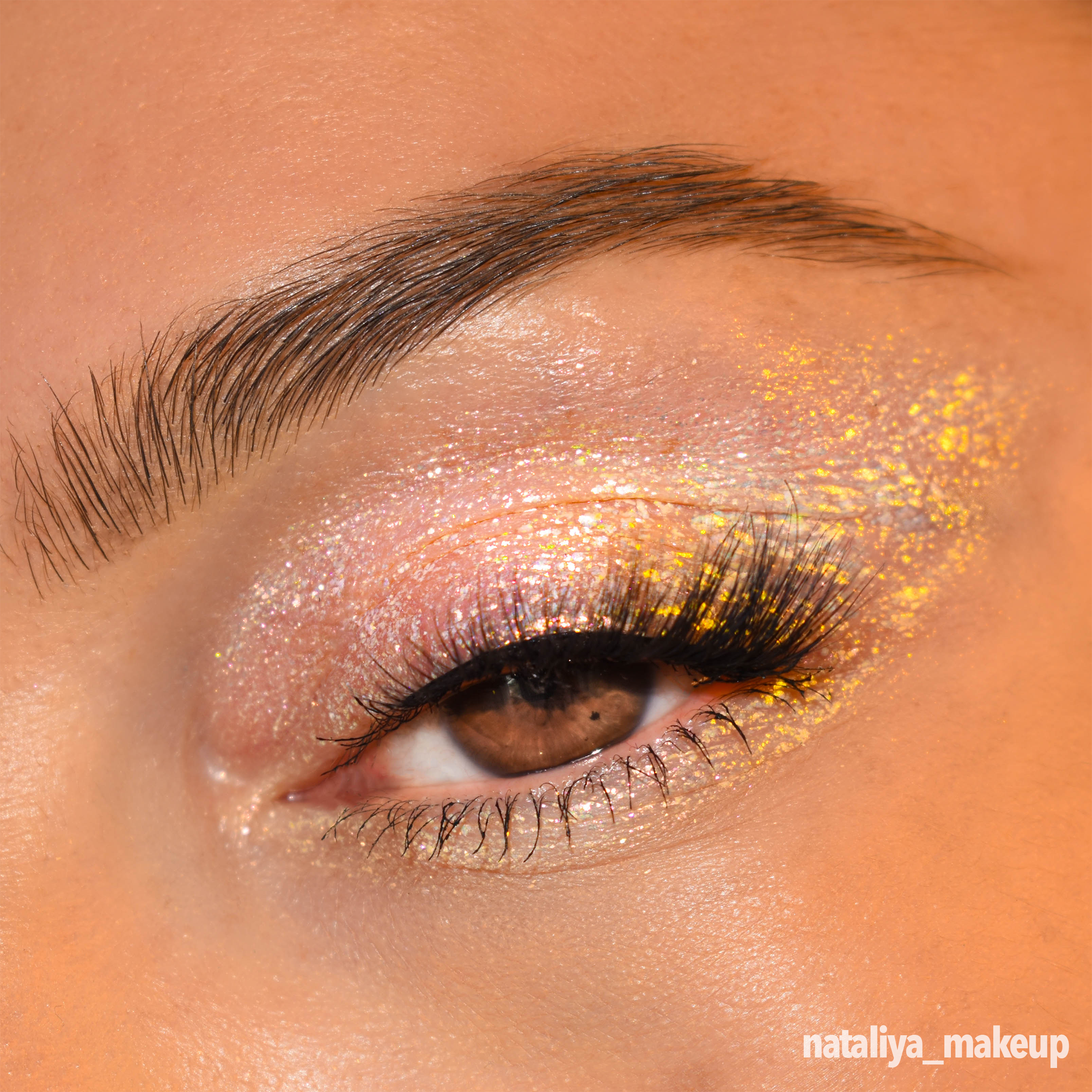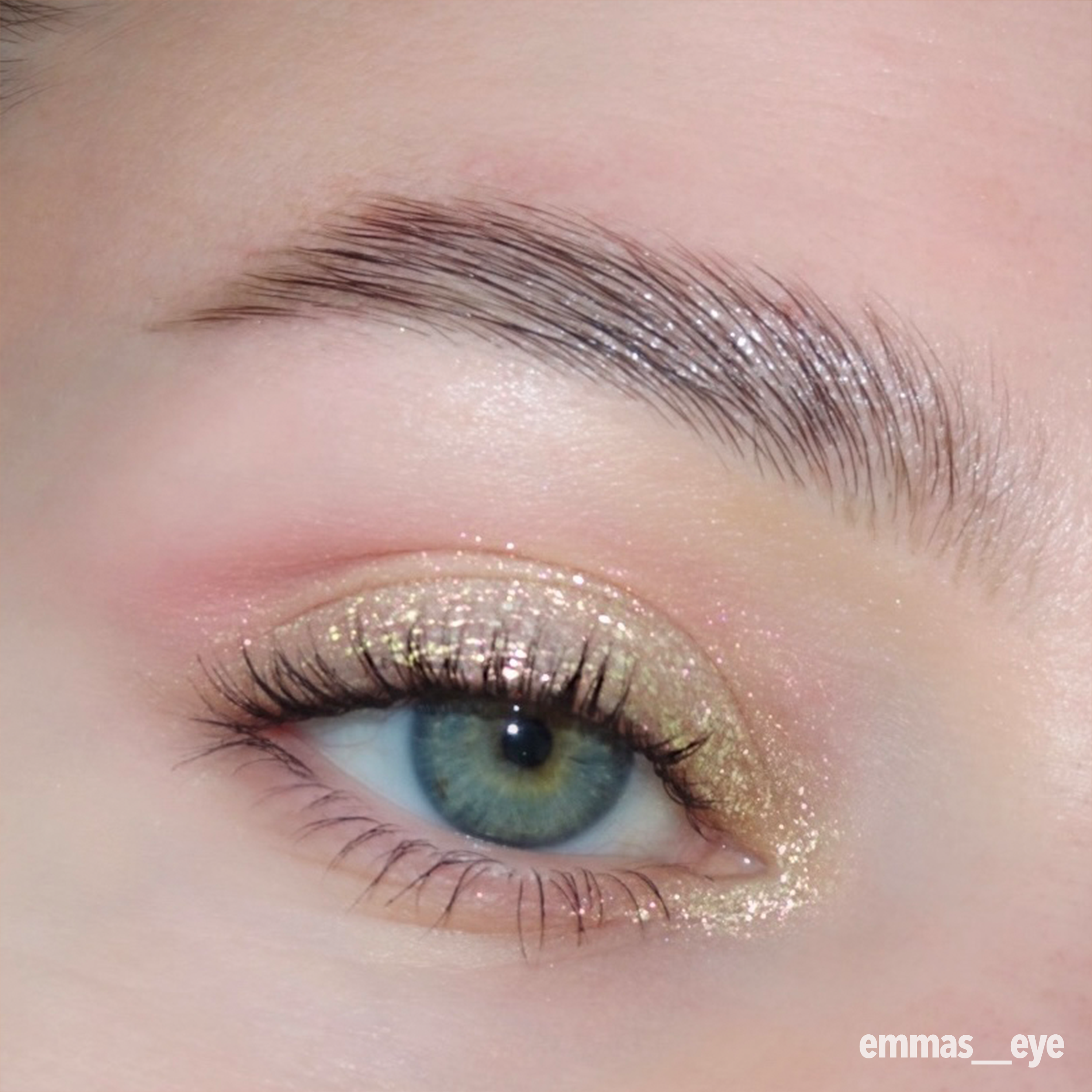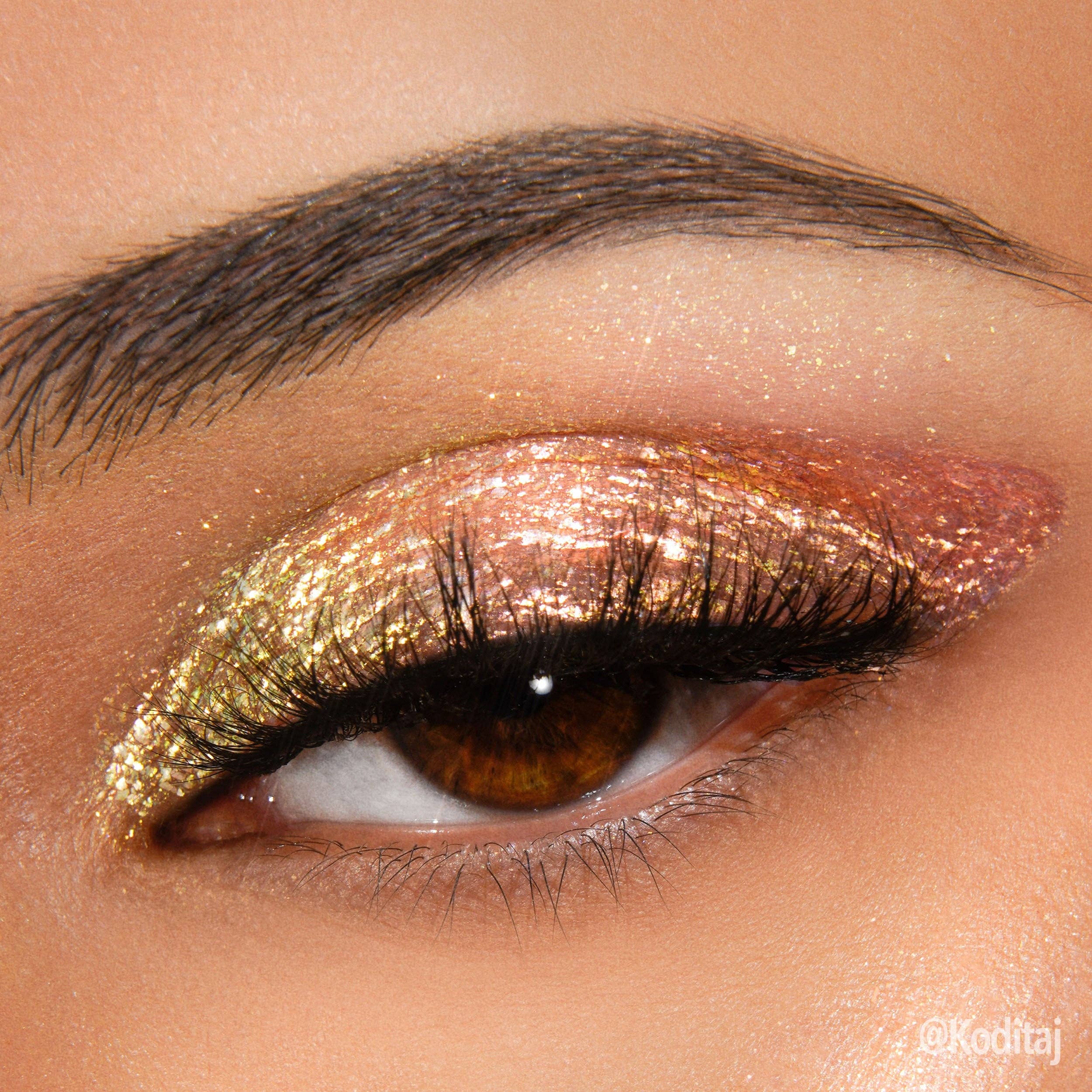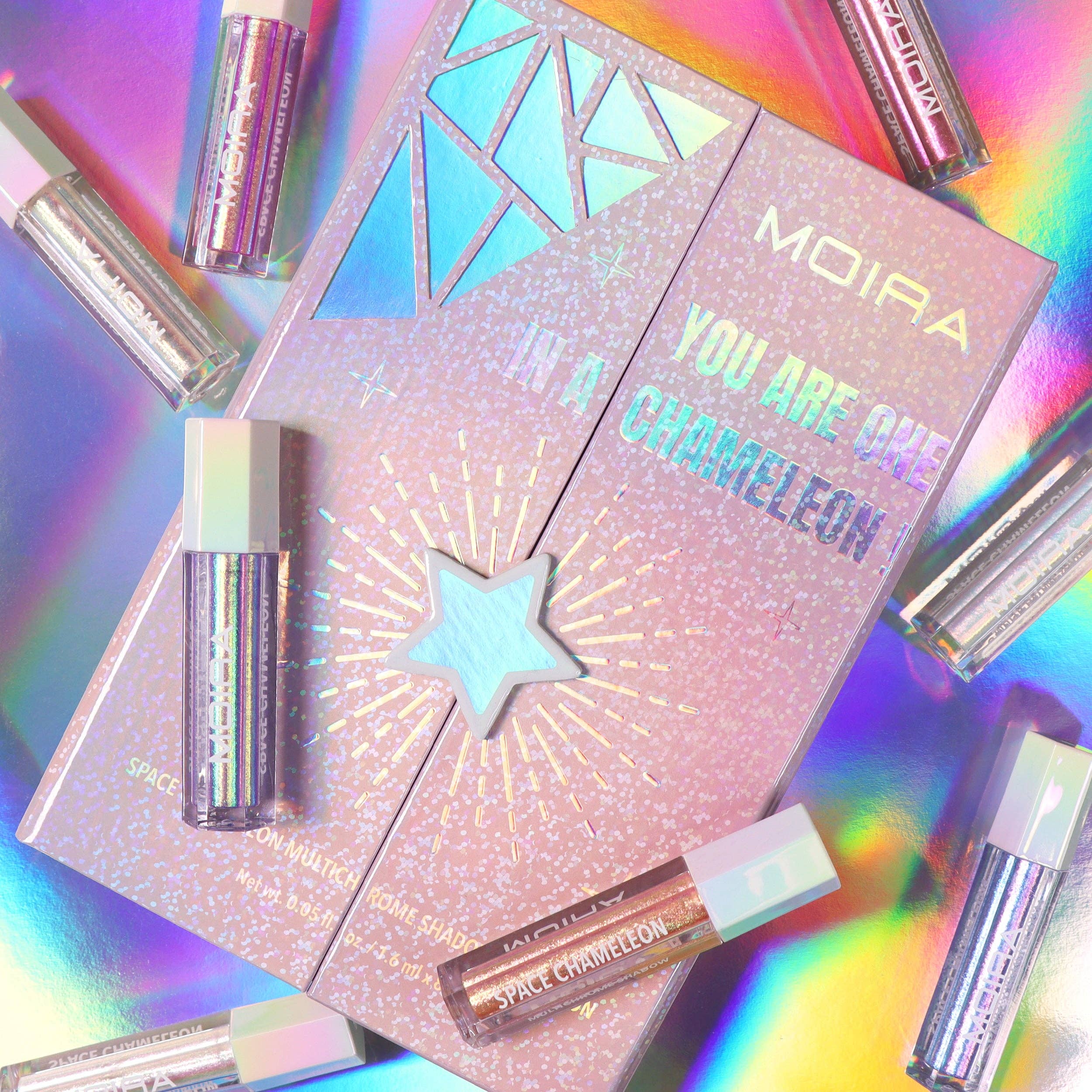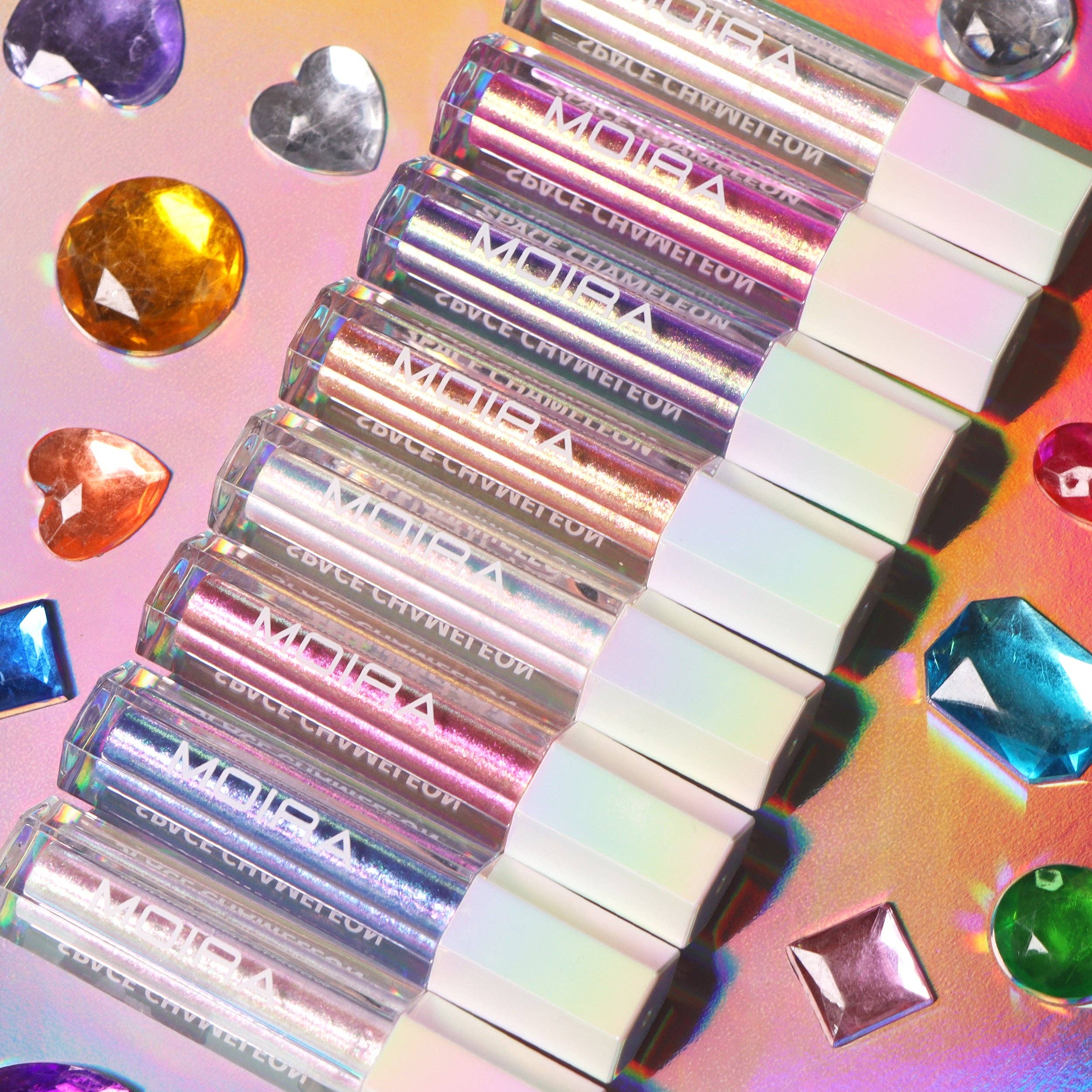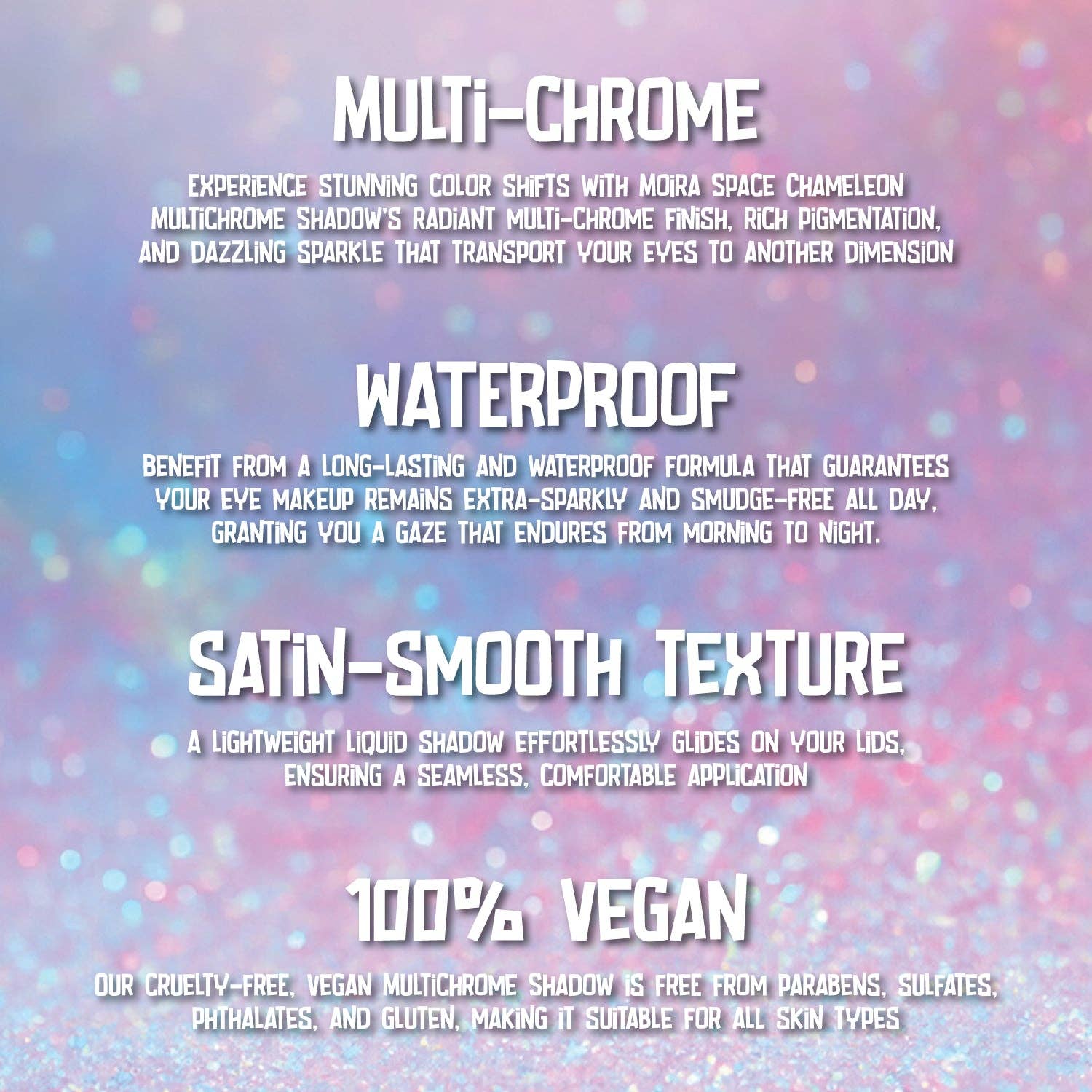 Space Chameleon Multichrome Shadow (001, Estella) S41
Transform your eye game with MOIRA Space Chameleon Multichrome Liquid Shadows! These magical shades glide effortlessly onto your lids, providing waterproof, high-impact colors that twinkle and shimmer like a dream. With its satin-smooth texture, this enchanting multichrome formula is perfect for a long-lasting, extra-sparkly gaze. Whether you use it on its own or as the ultimate eyeshadow topper, you'll be mesmerized by the whimsical kaleidoscope of sparkling hues that your eyes transform into.
* Cruelty-Free * Vegan * Paraben Free * Sulfates Free * Phthalate Free * Gluten Free
HOW TO USE: Use applicator to apply over eyelids and inner corners.