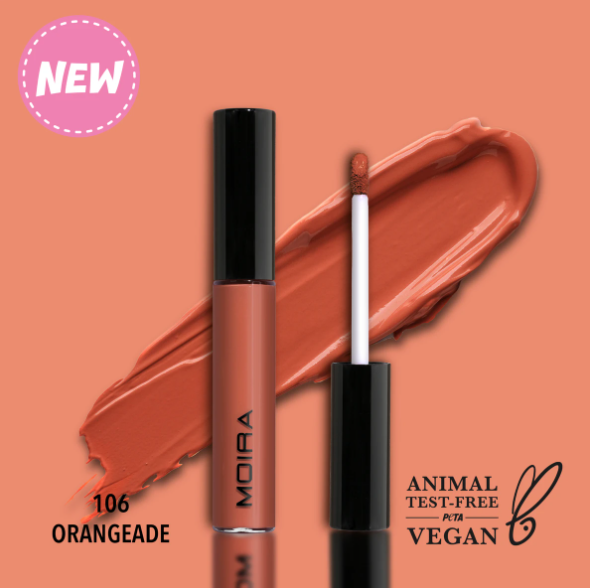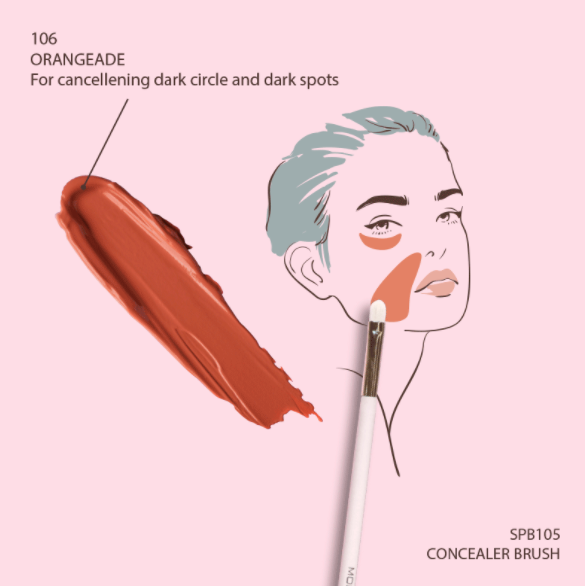 109 Lavish Color Correcting Concealer - 106 Orangeade
MOIRA Lavish Color Correcting Concealer is a creamy lightweight formula that corrects unwanted flaws leaving your skin as the perfect canvas. Use orange color to cancel dark circles, dark spots, and deep discoloration.

Cruelty-Free
Vegan
Paraben Free
Sulfates Free
Phthalate Free
Gluten-Free

HOW TO USE:

1. Apply a small dot on the dark spot on your face or any other spot you want to conceal.
2. Blend out and repeat until desired coverage.