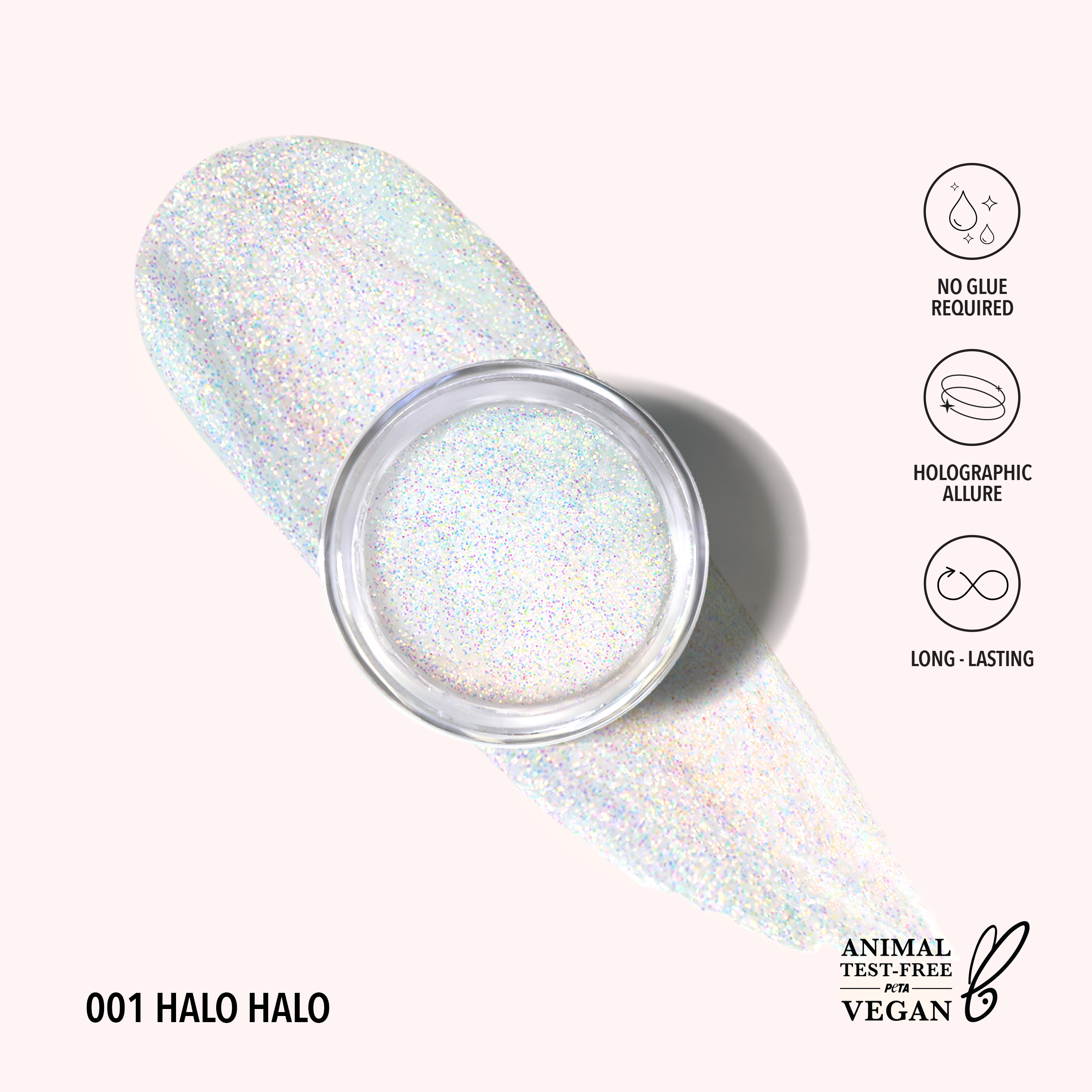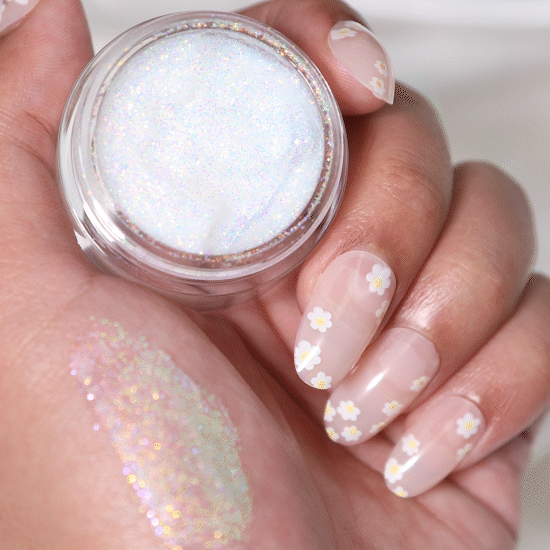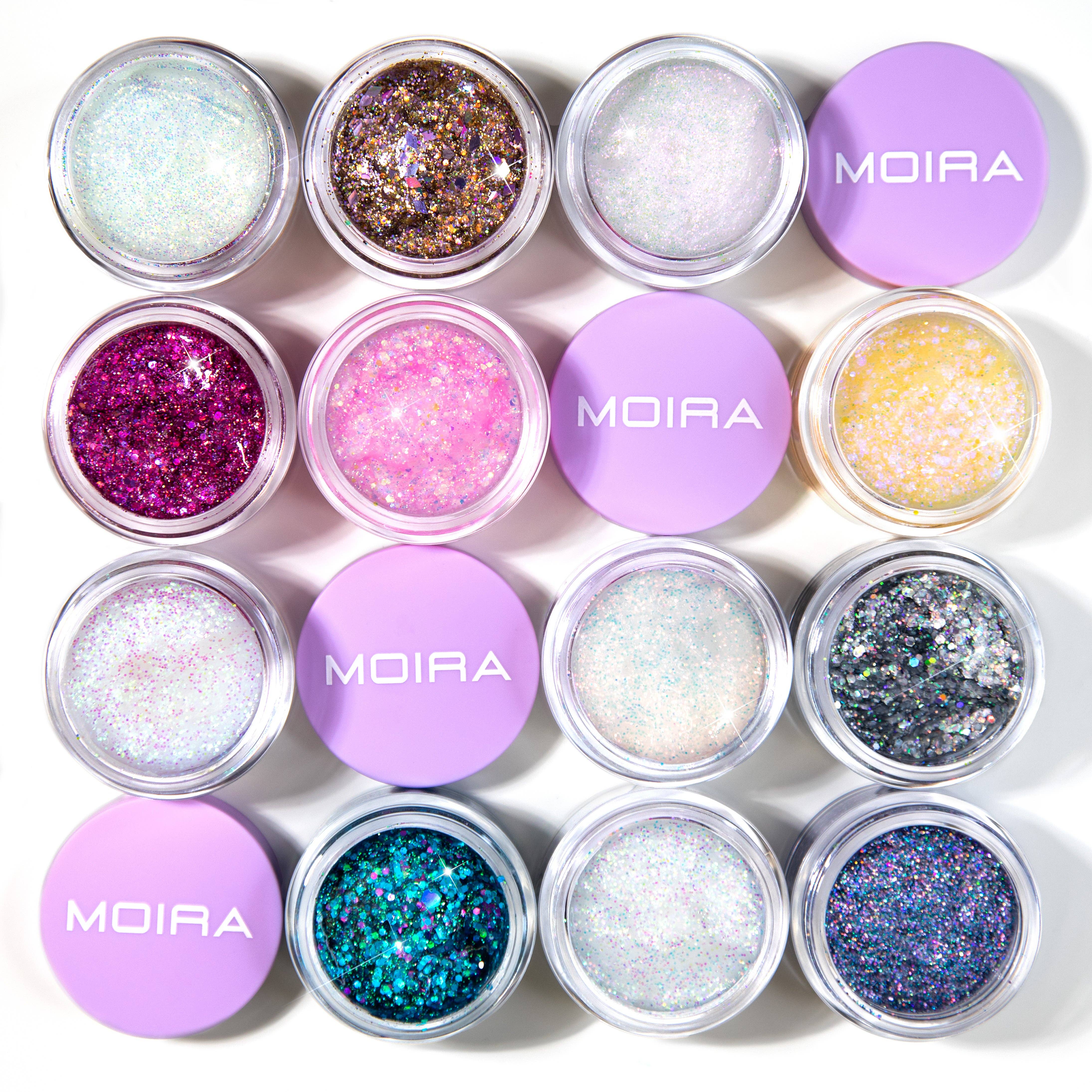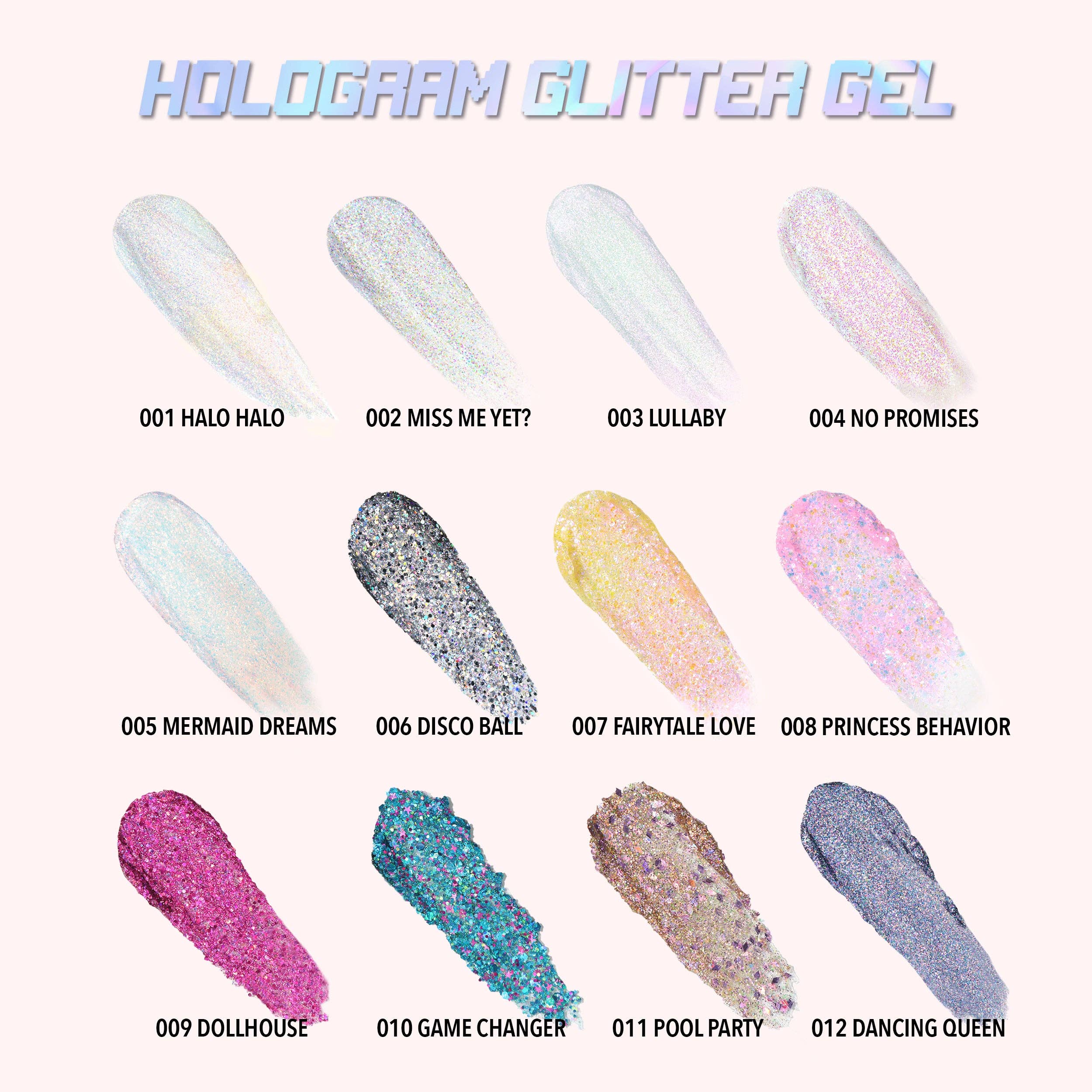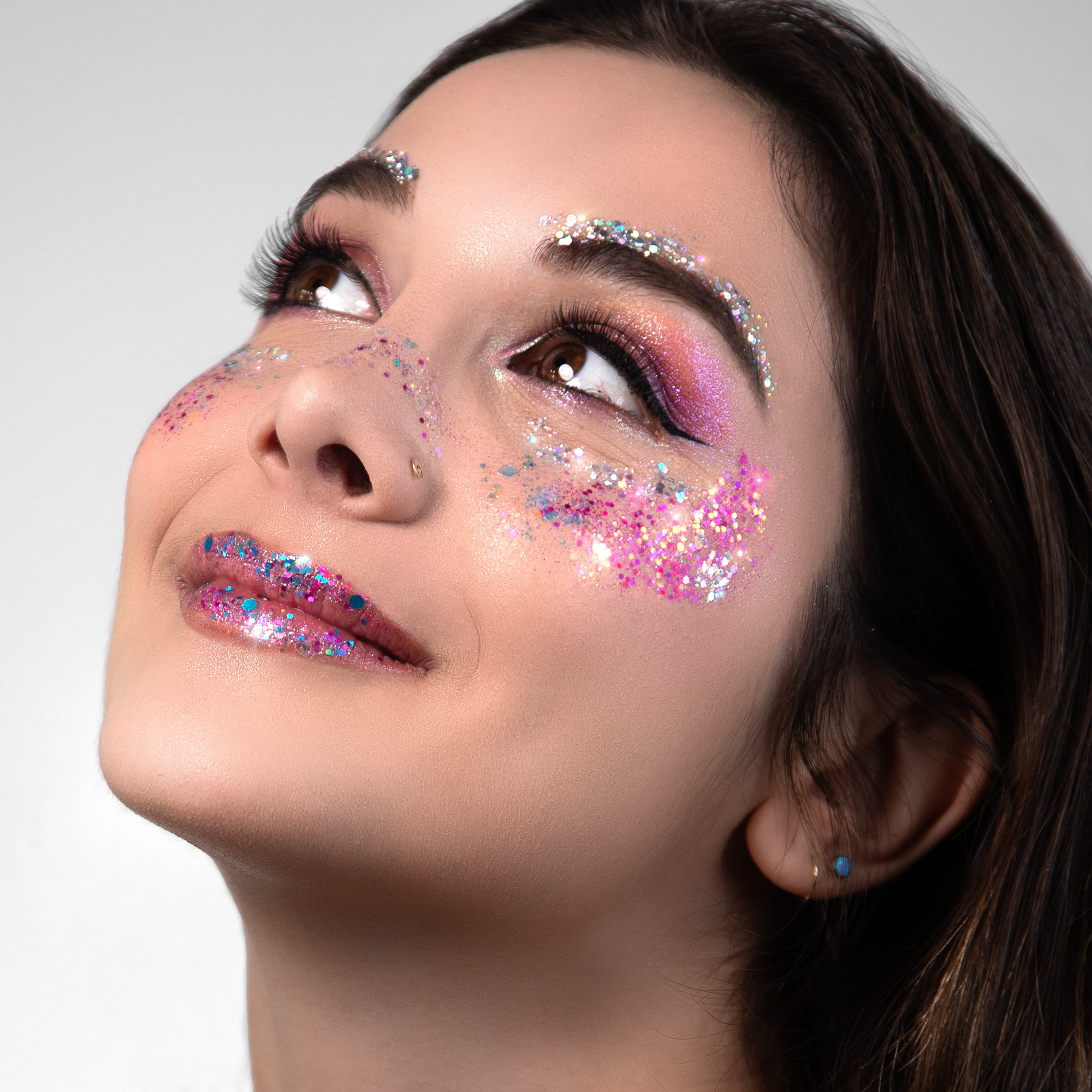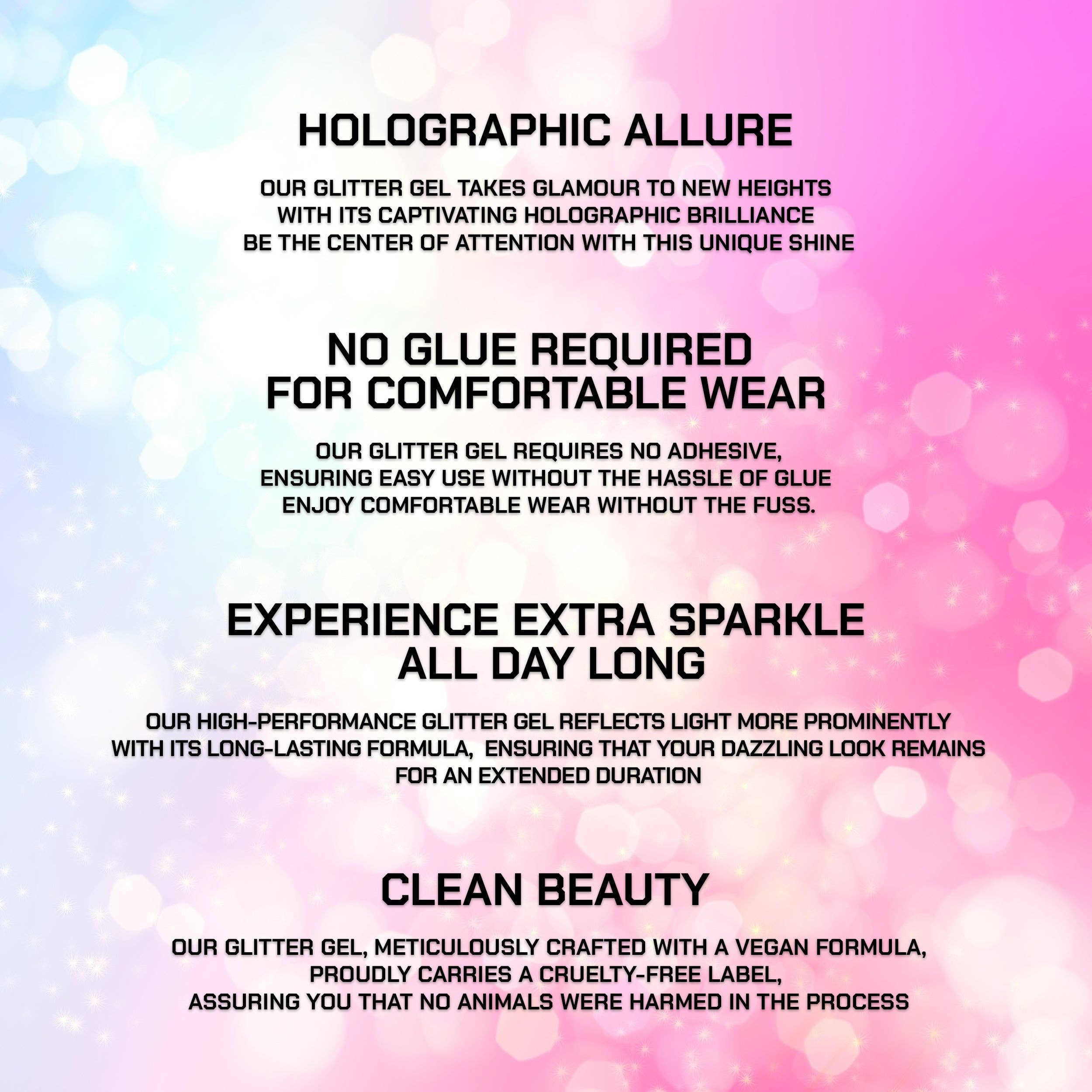 Hologram Glitter Gel (001, Halo Halo) S52
PRODUCT DESCRIPTION Transform your look with our Moira Hologram Glitter Gel. This unique blend of multicolored glitters creates a captivating, ever-shifting holographic effect that will elevate your style. Say goodbye to the hassle of using glue - this gel means serious sparkle business, delivering extra shine and extreme impact with every application. Experience a long-lasting, dazzling transformation that will leave you shining bright all day.
* Cruelty-Free * Vegan * Paraben Free * Sulfates Free * Phthalate Free * Gluten-Free
HOW TO USE: Apply glitter gel to the area of choice with a brush or fingertips.
NET WEIGHT: Net wt. 0.53 oz / 15 g
INGREDIENTS Water (Aqua), Polybutylene Terephthalate, Butylene Glycol, Glycerin, 1,2-Hexanediol, Phenoxyethanol, Dimethicone, Acrylates/C10-30 Alkyl Acrylate Crosspolymer, Tromethamine, Acrylates Copolymer, Ethylhexylglycerin.