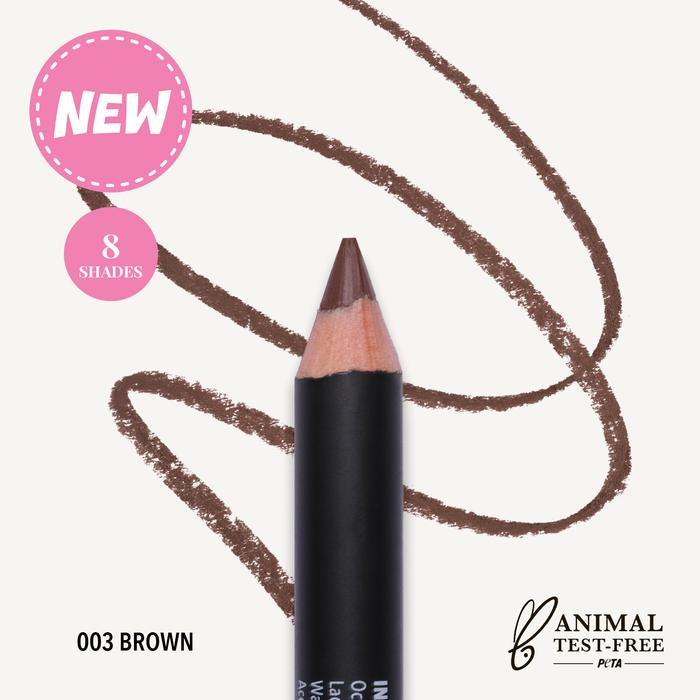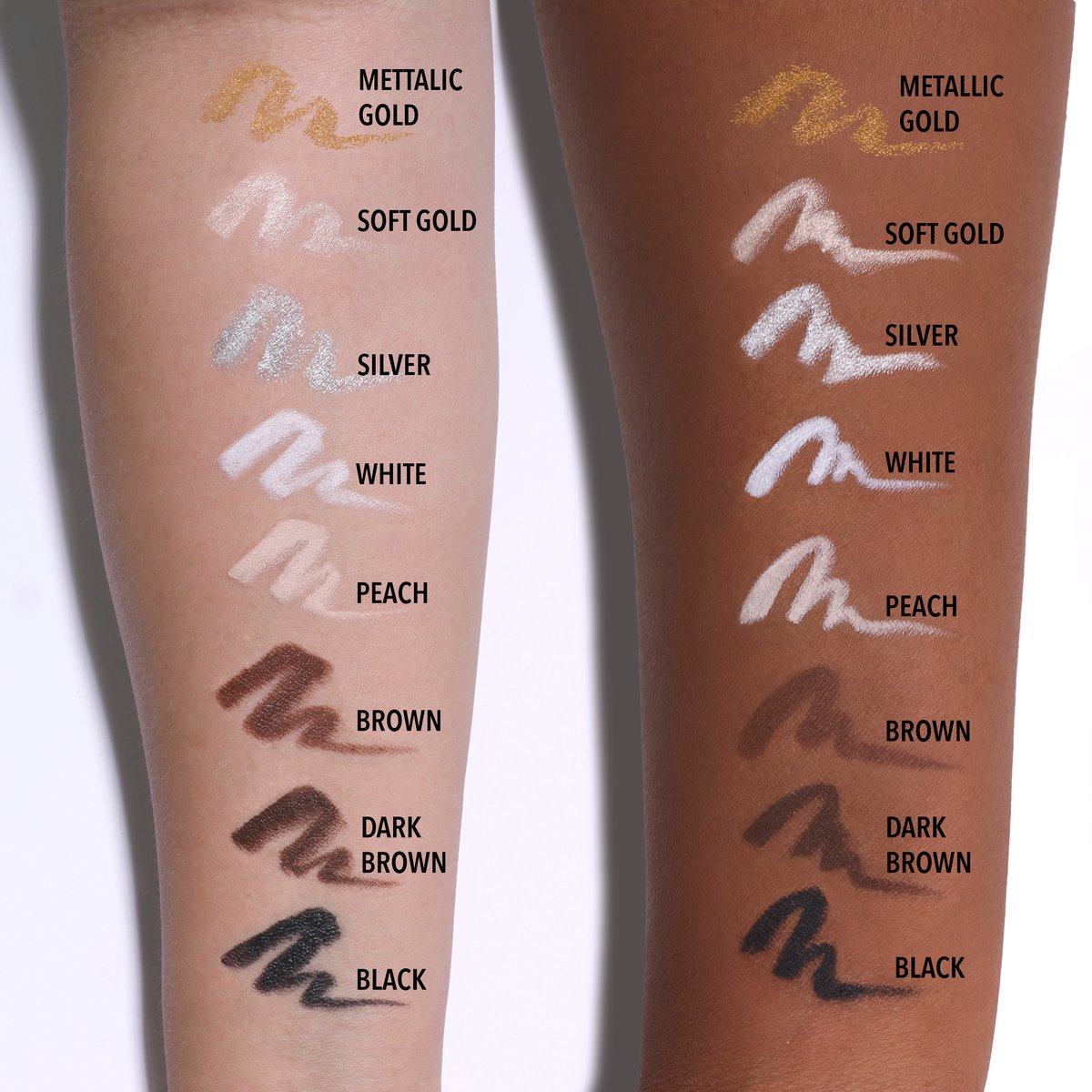 S390 Eye Exposure Pencil- Brown
MOIRA EYE EXPOSURE PENCIL is a rich and creamy eyeliner that applies with one swift motion. Highly pigmented dark to bright, and metallic formula lets you customize your look and give a definition for the perfect eye look.
Cruelty-Free
Paraben-Free
Sulfates Free
Phthalate Free
Gluten Free
HOW TO USE:
1. Before lining, pull gently on the upper corner of the eye area to stretch and smooth the area.
2. Apply along the lash line.
3. Draw precise lines or smudge them for a smokier feel.