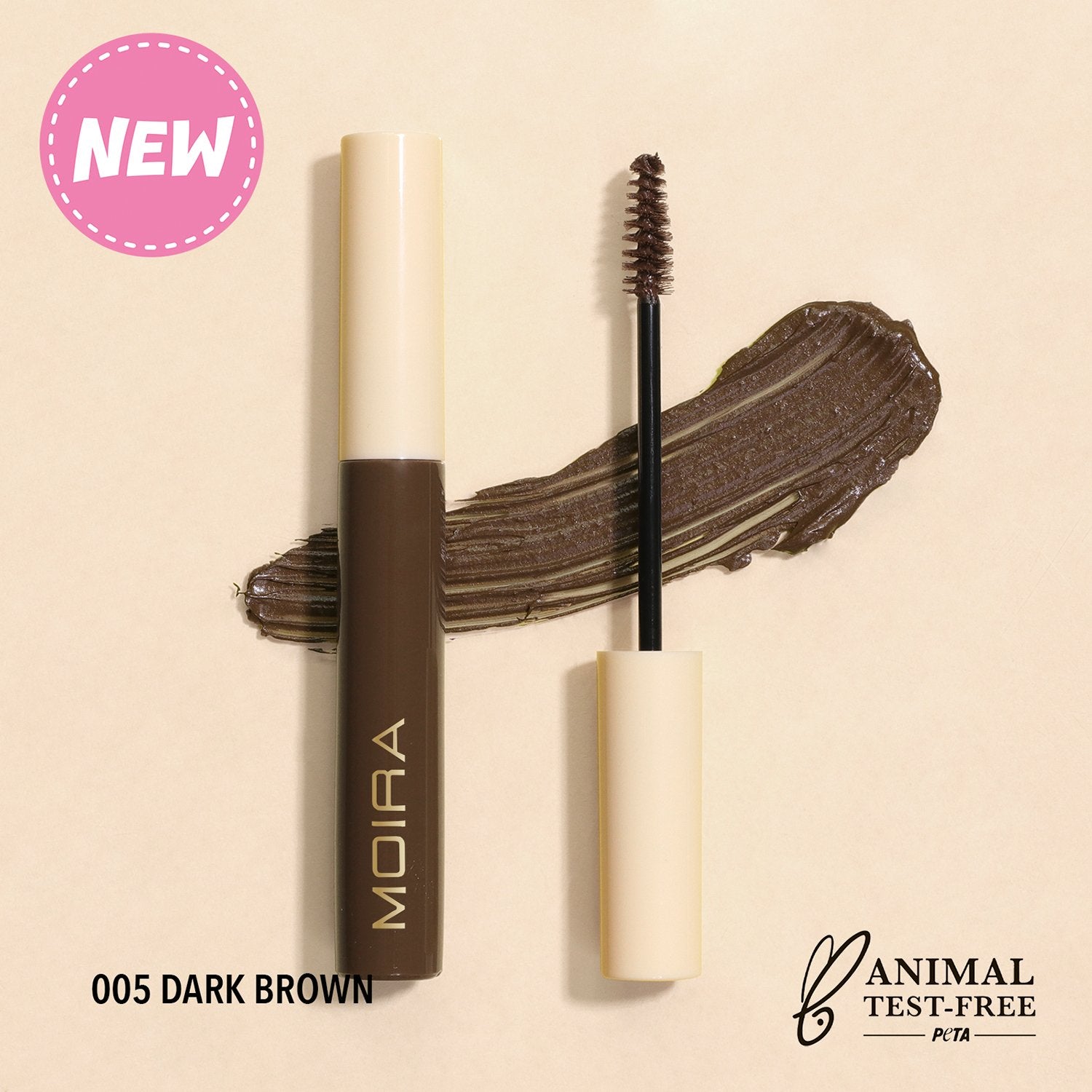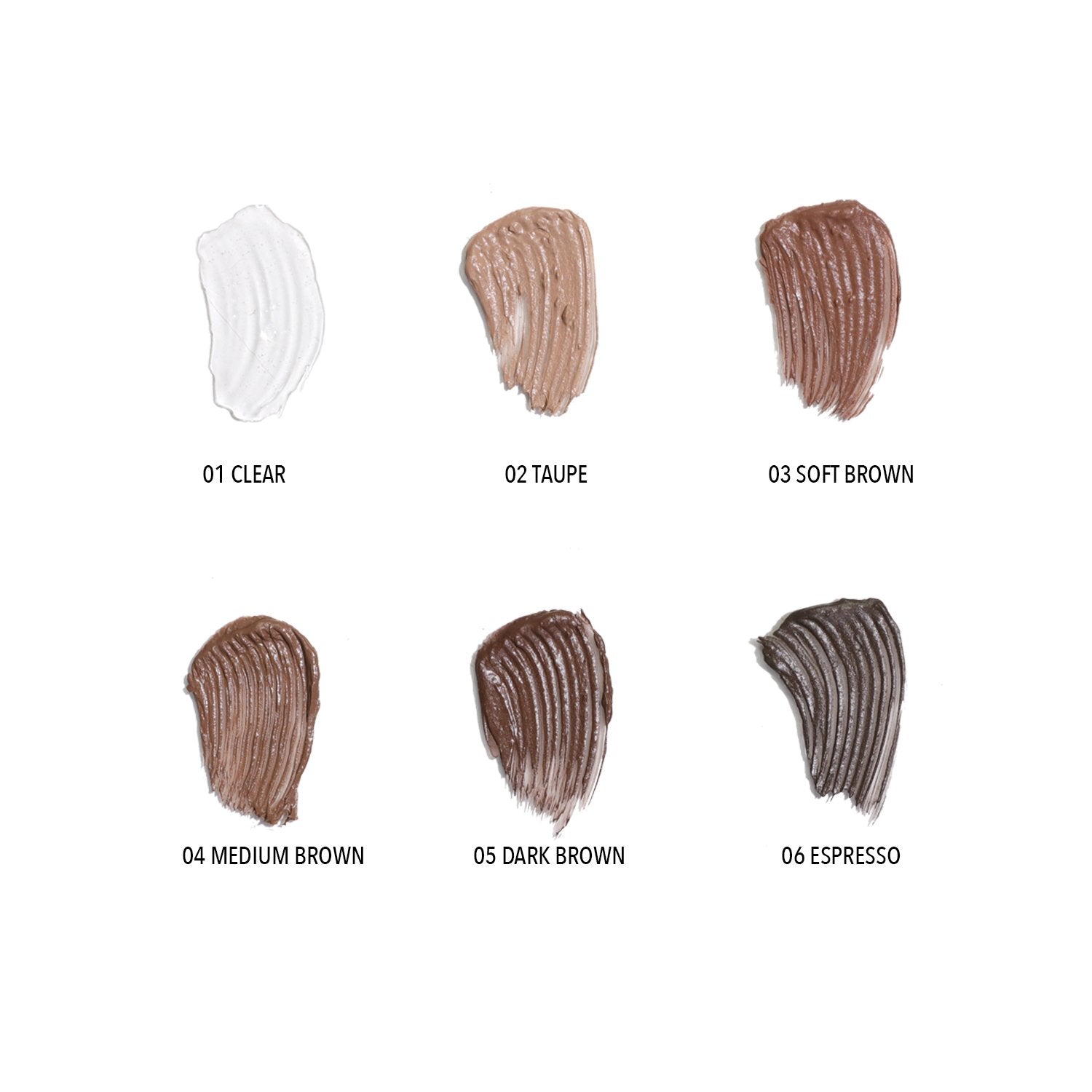 Brow Defying Mascara- Medium Brown 04 -S349
MOIRA Brow Defying Mascara is a tinted mascara to build up the perfect eyebrows. This formula tames, tints, and sets eyebrows for gorgeous and natural, fuller-looking arches while leaving your brows feeling soft and under control.
Cruelty-Free
Paraben-Free
Sulfates Free
Phthalate Free
Gluten-Free
HOW TO USE:
1. Comb the ends of the eyebrows along the grain of eyebrows naturally.
2. Brush into brows with short upward strokes.
3. Fill up equally the area which is not painted.