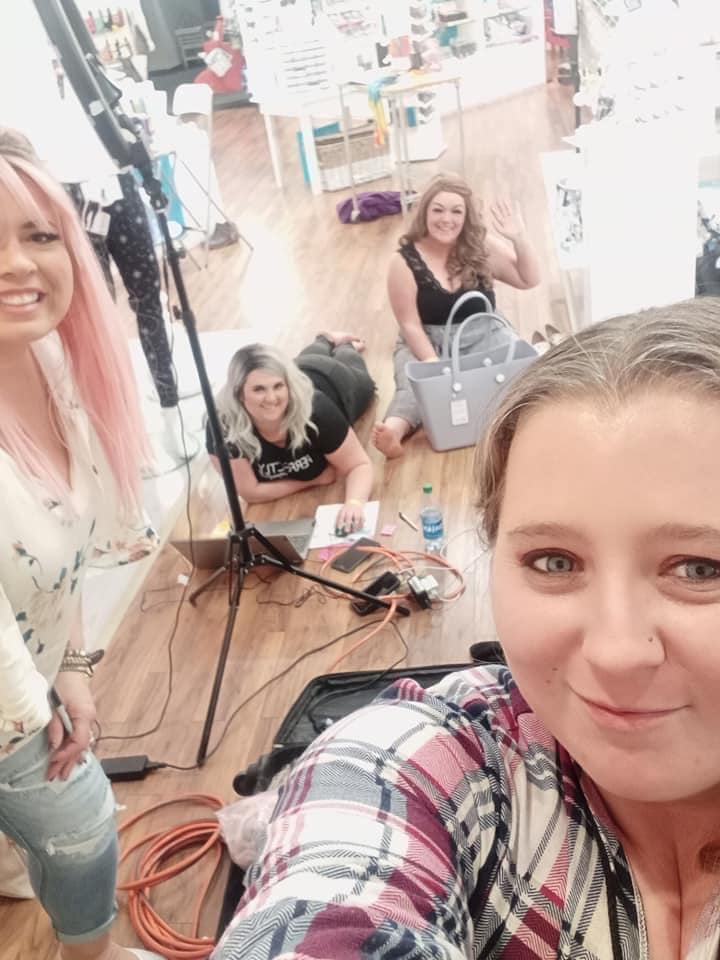 App Exclusive Build a Box Reveal Deal
Build-a-box-reveal-deal! 
Buy a wig and get two clothing items and a jewelry item FREE! 
*Every wig purchased between today (5/10) and Friday (5/12) will be eligible for an app exclusive reveal! Ashley will pick your bonus items live and you get one "pass" option.
Simply choose your wig, add the build a box reveal deal to your cart, and make sure you've downloaded the app! 
We will begin revealing on Friday at 8 eastern in the app! If you are not present, when your order number is called, Ashley will pick your items for you and move on💜