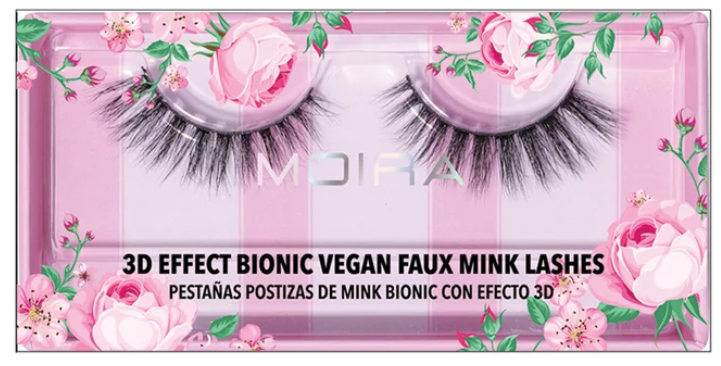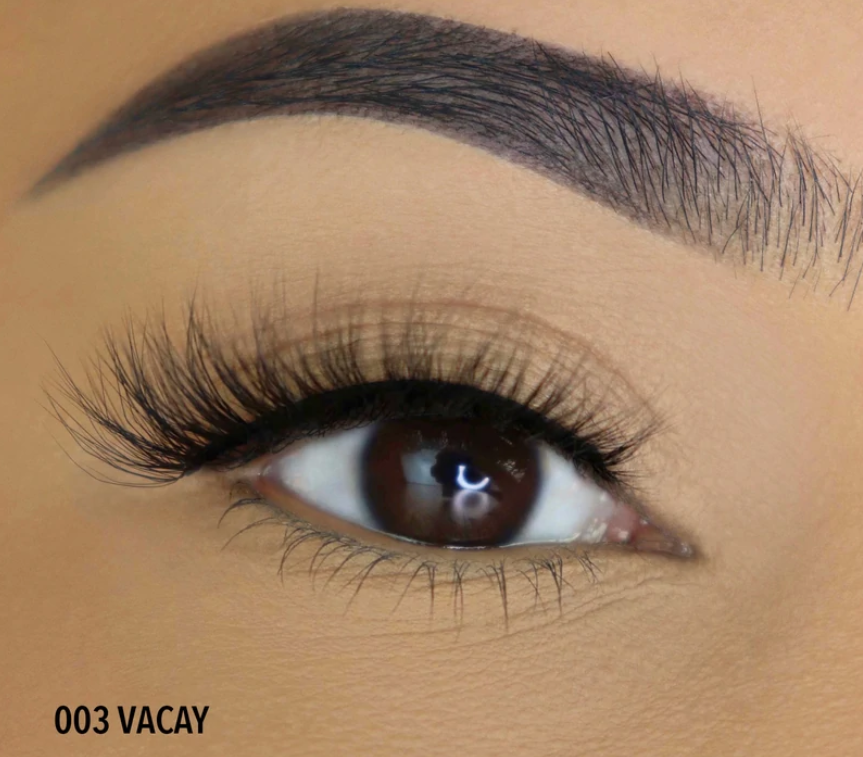 S116 3D Effect Bionic Vegan Faux Mink Lashes- Vacay
3D Effect Bionic Vegan Faux Mink Lashes are made from synthetic silk fiber, extra soft and fluffy.
1. Super soft innovated faux mink material
2. Thinner hair, 0.05mm thickness & comfortable wearing
3. Suitable for daily use
4. Reusable 20-25 times under gently care
HOW TO USE:
1. Gently remove lash from the tray.
2. Apply your fave lash glue along with the band and wait until the glue becomes tacky.
3. Use tweezers to place lash along the natural lash line. Hold until the glue dries completely.
Removal Tip:
Using oil-free remover and a cotton swab, lightly dab along the lash band to soften the glue. Once loose, gently remove lash and store in the original tray for safekeeping.